We understand niche markets have big challenges too. That's why we focus on providing specialty coatings formulated to meet unique market needs. Below are just a few of the industries we serve.
Mortuary & Taxidermy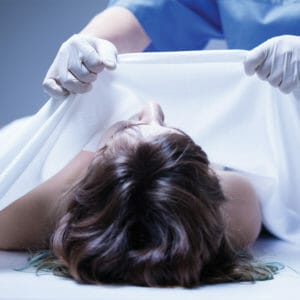 Skin sealers used to close wounds and incisions, and coatings for use on caskets and urns. 
Aquaculture
Coatings to prevent bio-fouling of nets used in clam and oyster harvesting.
Recreation, Sports & Leisure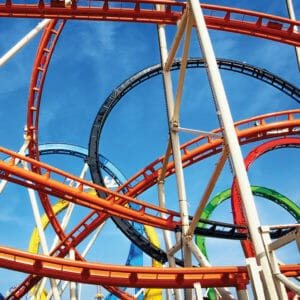 Fiberglass patch and repair coatings, and decorative coatings for use in harsh outdoor environments, including amusement parks and playground equipment.
Woodworking
Stains, varnishes, lacquers, glazes and other coatings to finish and protect fine woodworking.
Flooring
Coatings used to add a protective and decorative layer to concrete, tile, stone, and wood floors.
In-Mold Painting
Coatings commonly used during the manufacturing of foam parts and faux architectural elements.
Textiles
Fabric paints and embroidery inks for use in arts and crafts projects.
Industrial
Sprayable water-based adhesives, and protective peelable coatings used in applications such as spray booths, construction, appliance, auto detailing, temporary decorative color changes, and arts and crafts.